Adulting Rejects kick off the Blizzard Stage 4:00 pm on Sat Feb 29!
As we announced earlier tonight via our Facebook and Instagram live streams, we are stoked that we have been added to the Frozen Harbor lineup on the Blizzard stage (Tin Roof at PowerPlant) kicking things off for an outstanding bill topped by Charm City Devils!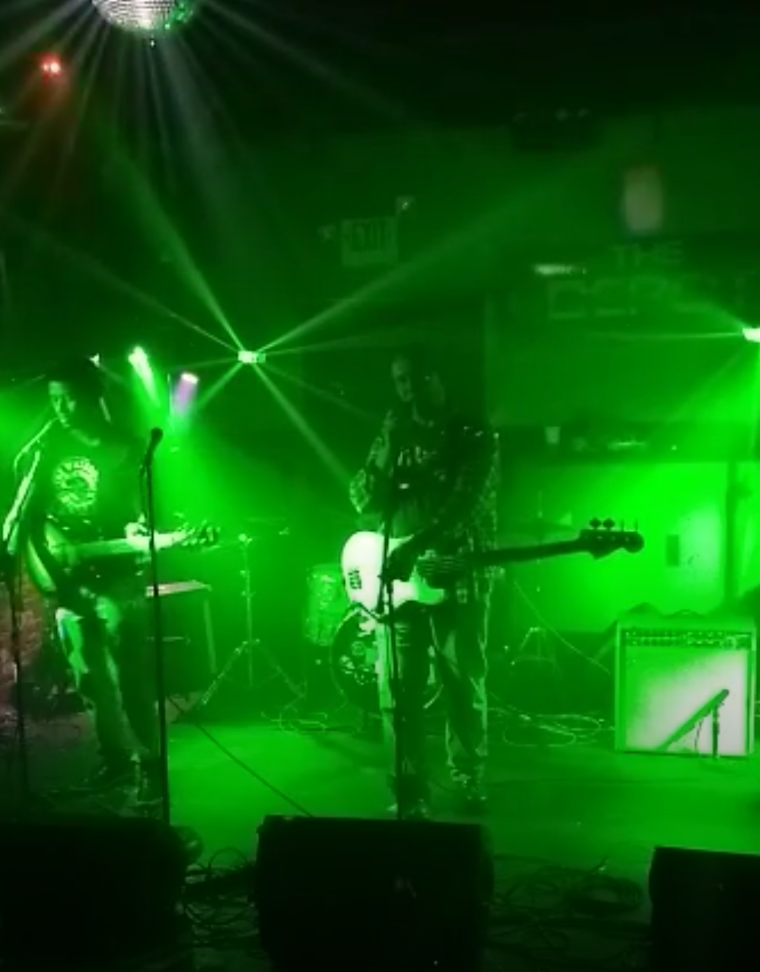 We will have ticket links available through our events page very soon.  As always, get your tickets online through our secure checkout and save on the ticketing fees charged by the online agencies.
A special thanks to all our fans, both those who have been with us since the beginning as well as those who have just recently discovered us.  You all make it possible for us to get booked on amazing shows like Frozen Harbor!